Join Woods Realty today and experience a career helping others locate their dream homes while obtaining valuable coaching from an experienced agent. Our team offers…
• Part-time / Full-time
• Admin Support
• Coaching/Mentorship
• 90 Day Agent Success Training
• Training
• Leads, Leads, Leads!
• Team Atmosphere
We place families first. We believe that home ownership can be a reality for all families. Therefore we strive for a world in which every family in our community can own their own home while also instilling financial literacy within our families so that our communities can flourish.
Our commitment to financial literacy sets us apart from the competition. We make sure our customers are set up for success as we take the time to educate them along with their family about credit, savings, budget, and maintaining a healthy financial status in the community.  This long-term approach to customer service makes our team stand out among the competition and it's what keeps our clients coming back time and time again.
We value relationships over transactions.
—
We understand the profound impact a home has on the lives of our customers, therefore we ensure they are equipped every step of the way during the buying or selling process.  Our holistic approach to servicing our clients home ownership needs make us their preferred Realtor for all of their real estate needs.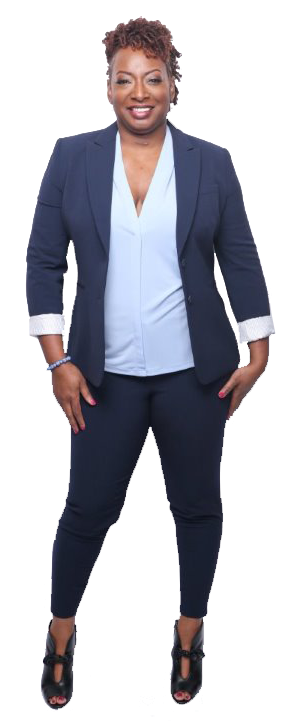 —
—
About Furtesha Woods
Furtesha is the Broker/Owner of Woods Realty as well as a Certified Military Residential Specialist. As a native of Nashville, Furtesha launched her real estate career with a zeal to help families achieve home ownership.  After learning the ropes in the business for 17 years, Furtesha is passionate about teaching others how to become successful agents with a focus on education, support, and providing a family atmosphere for the team along with their clients. Her motto is, "family is more than blood it's a commitment, genuine love, and drive to see another succeed."