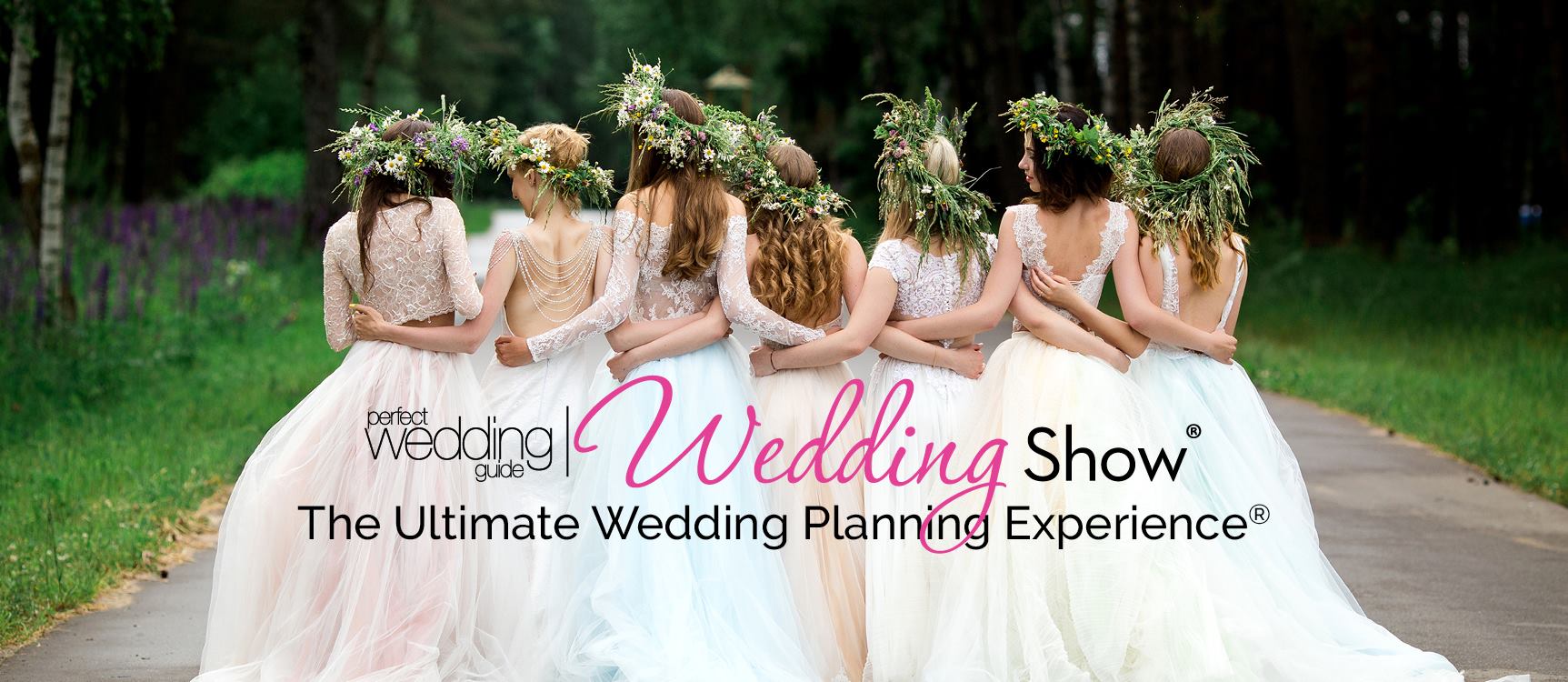 I'm so excited to be a part of The Perfect Wedding Show in Nashville! If you are a bride or planning a wedding any time in the near future, I invite you to attend this fabulous event.
Each attendee will be dazzled with the latest wedding fashions, delectable tasting dishes, grand prizes, and you'll also get to meet a host of local wedding vendors. You'll get to take advantage of special offers, discounts, prizes, and freebies from each vendor as well.
This will be my first time being a vendor at this event and I'm super excited to be in the middle of all the festivities. I'm currently in the process of putting together some awesome prizes and specials for event attendees! I want to keep it a surprise until the event, but suffice it to say, you won't be disappointed.
As part of my goals this year, I'm trying to get out and connect with members of my community more. This event is helping me do just that. Planning where to live is at the top of mind for most engaged couples. Since the Perfect Wedding Show caters to brides-to-be and engaged couples, this is the perfect event to participate in.
If you're a bride to be this event was made just for you! The Perfect Wedding Show will take place Sunday, Mar 3, 2019 from 12 pm to 4 pm at the Gaylord Opryland Event Center. The address is:
Gaylord Opryland Event Center,
2806 Opryland Dr.
Nashville , TN 37214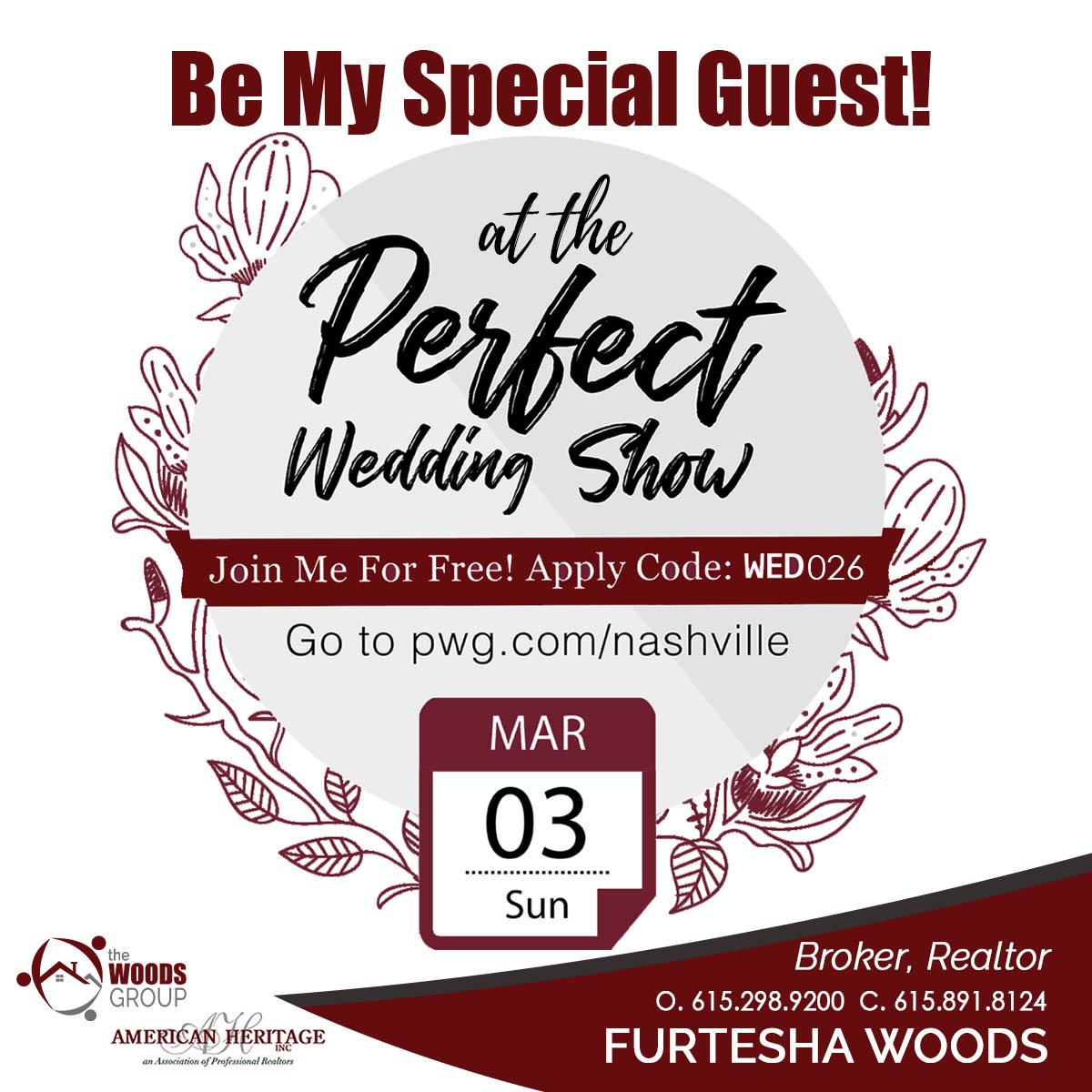 Tickets can be purchased for $10 advance/$15 door here. However, if you're reading this blog, I've got a special offer for you. What if I told you, you could get in for free? That's right, use my special code to get your tickets for free. Use WED026 during check out to get your free tickets.
The Perfect Wedding show is THE experience for brides and wedding planners to browse the latest wedding fashions, trends, and the top vendors in the area. This is an event you won't want to miss.